Quadrajet Parts and Rebuilding by Cliff
NEED MORE PERFORMANCE FROM YOUR MUSCLECAR?
Call us to order 740.397.2921 – Or send us a Quadrajet Parts or Rebuild Request and tell us what you have and what you want.  Now featuring Marine Quadrajet Rebuild Kits
Are you thinking of Buying A New Carburetor?
Don't do it… Let Cliff rebuild your Quadrajet carburetor instead. Or buy our Quadrajet Rebuild Kit, our Quadrajet Book and rebuild it yourself! Our Quadrajet Rebuild Kits come in three levels, the HP kit with all the good stuff, the budget friendly SR Kit or the Basic Quadrajet Rebuild kit.
Get your Quadrajet running with power and economy! Try that with Brand X. It's in the details. Hundreds of our satisfied Qjet customers on the street and at the strip will agree.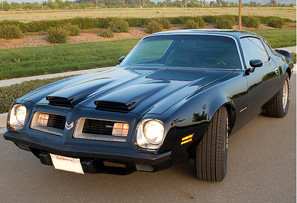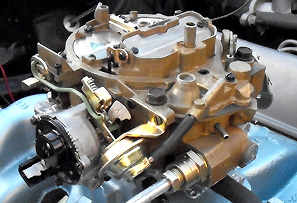 NOTHING OFF THE SHELF HERE
We build a Quadrajet that will run like it's fuel injected. We look at your entire drivetrain as a system. We completely rework your carb to suit your specific build, your car, and the way you drive it. We take the time to do it right. Each of our carburetors are carefully tested on an engine before we ship it. That's the Cliff's High Performance difference.
 Shop the site or call us to order: 740.397.2921